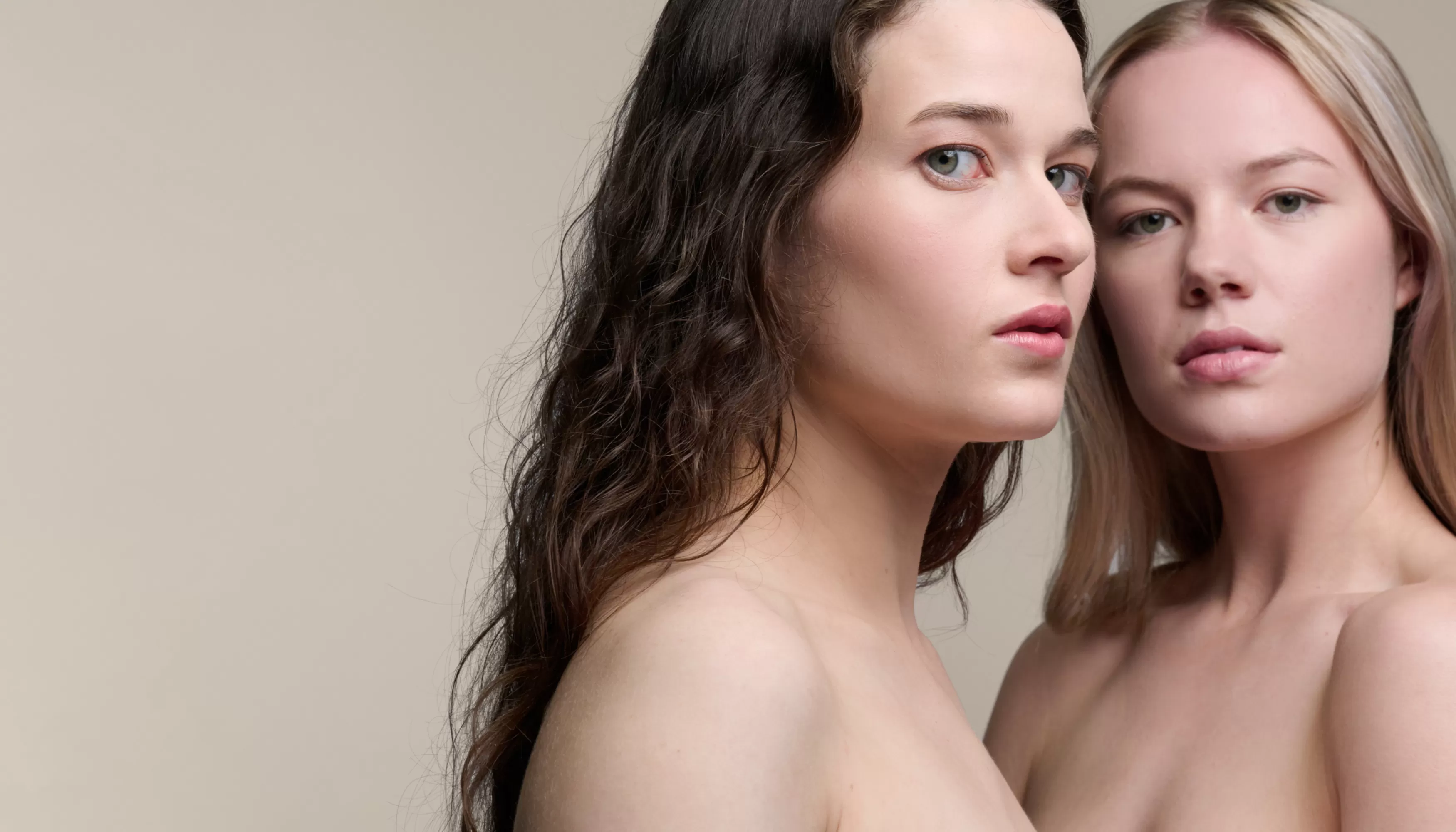 Redefine expression on your own terms
Embark on a journey of rediscovering you with The R Clinic.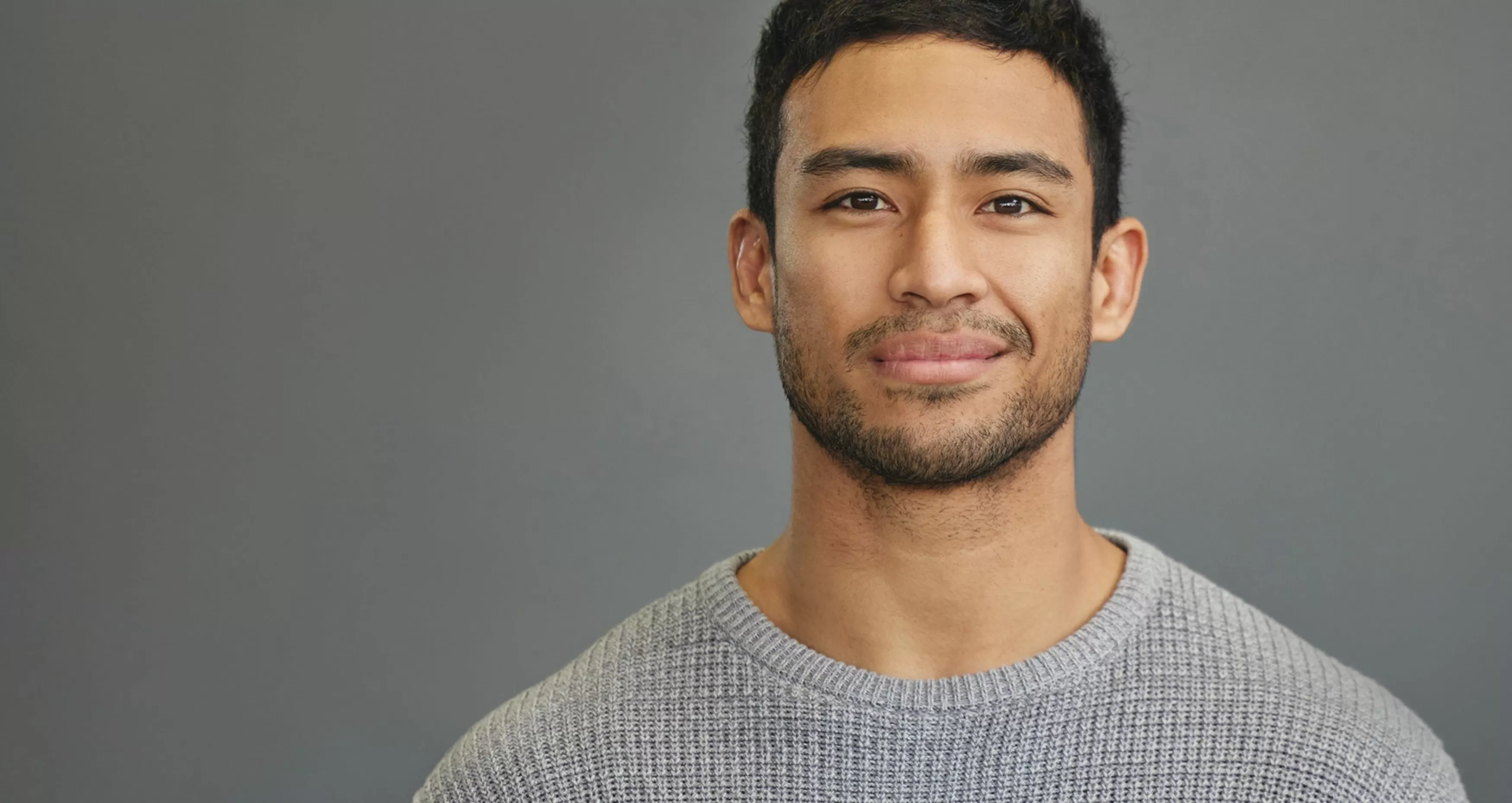 It's ok to be a little obsessed with your hair
Regain control of your hair loss with The R Clinic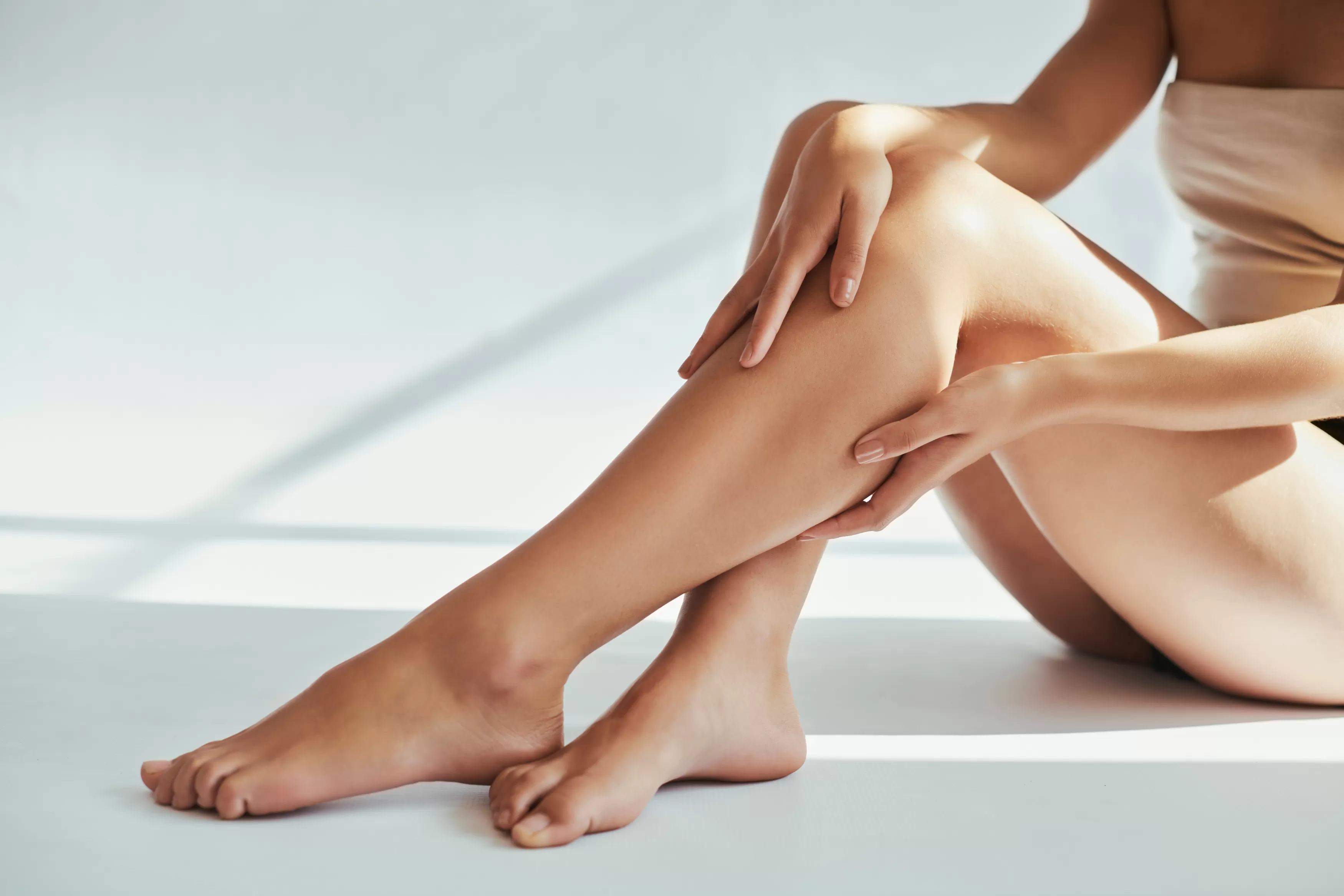 Varicose veins aren't just a cosmetic issue
Say goodbye to varicose veins, and hello to healthier legs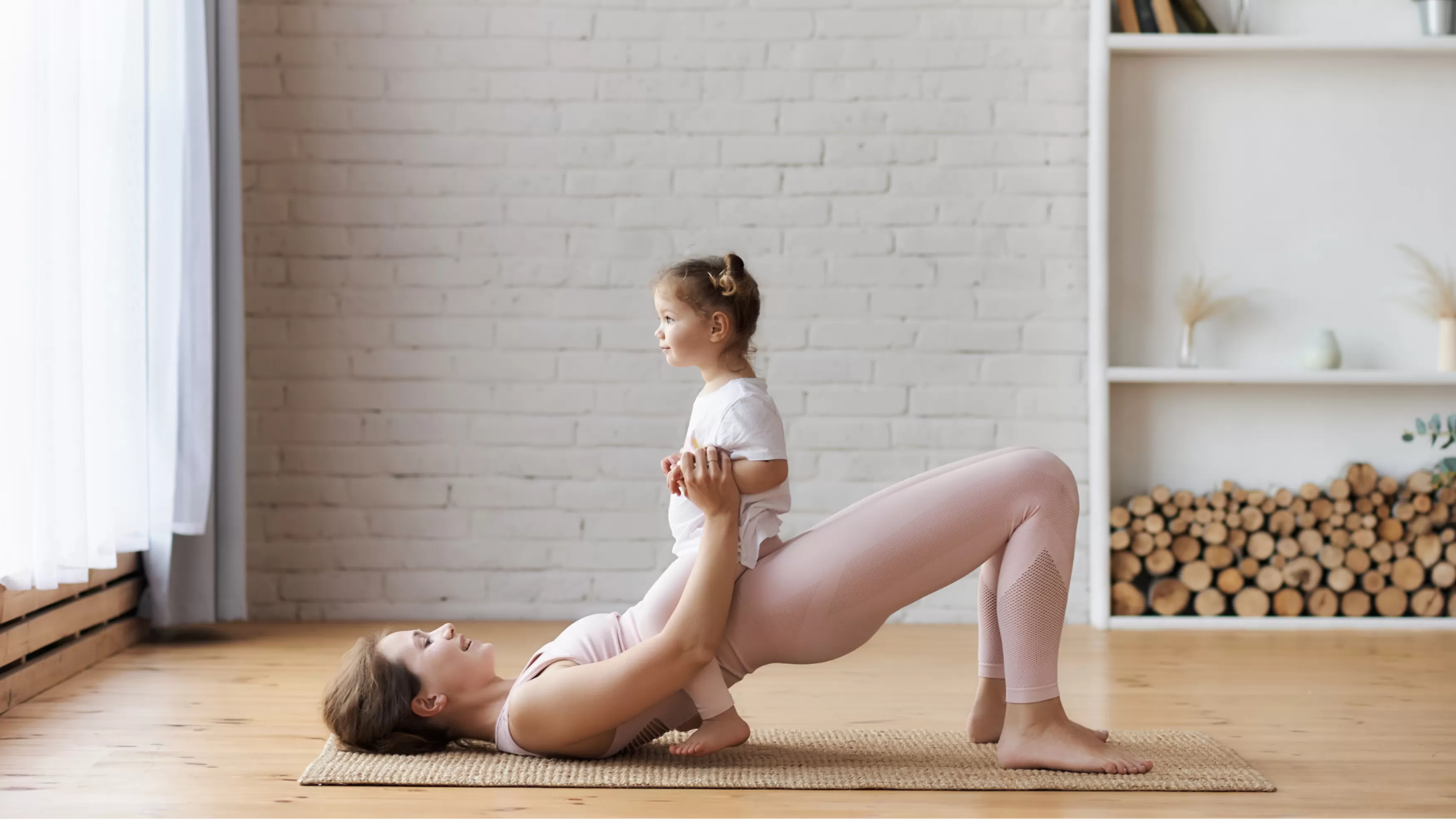 Women's Wellness Reimagined
Restore your pelvic floor helping you to move with confidence
THE R CLINIC
Embark on a journey of rediscovering you with THE R CLINIC – an integrated medical aesthetic clinic in Canberra. Our team of caring and experienced medical professionals is here to guide you through a range of tailored treatments for your skin, varicose veins and venous conditions, treatments for your hair loss concerns and our pelvic floor and women's wellness treatments. Helping you look and feel restored, rejuvenated and refreshed at any age.
About Us
Our Clinic
Our Philosophy
Fostering long lasting relationships with our patients is the corner stone of THE R CLINIC, we celebrate and respect each patient's individuality, listening to their wants, needs and desires while focusing on the safety of all our patients in our care.
Our Mission
We exist to help you redefine expression on your own terms. We pride ourselves on creating guided treatment journeys tailored to your individual needs, where we will be with you every step of the way.
Our Approach
We believe in taking a balanced approach to all our treatments. Because we're medically based, we focus on addressing any medical factors by thoroughly assessing and addressing any attributing medical conditions. This optimises your results so you can feel as great as you look from the inside out. 
Newsletter
Subscribe to your newsletter to receive exclusive R Clinic news, behind the scenes content, expert advice from our doctors and treatment packages.
Plus, receive 15% off your first skin treatment**